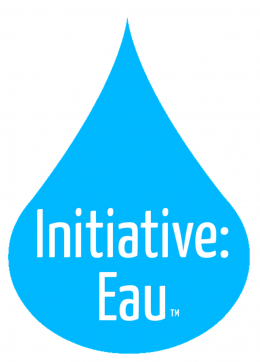 Address
P.O. Box 380726
02238 Cambridge
USA
---
Contact Person
Donald Brooks
Phone
+1 617 520 4875
---
Mail
info@initiativeeau.org
Homepage
https://www.initiativeeau.org/
Information
Initiative: Eau is an American non-profit, non-governmental organization whose mission is to increase the safety and quality of drinking water services in developing urban areas. We currently conduct programming in Burkina Faso, Niger, and Nigeria, with our headquarters in Cambridge, MA, U.S.A. We envision a world where everyone has access to safe drinking water.

Our approach is human-centered, and data-driven. As such, data represents a common thread that links each of our programs. Our four principal programs are H2Odata.city, H2Odata.actor, H2Odata.crisis, and Research. Each uses data to inform strategic decision-making whereby rendering available financial and human resources for development efforts better targeted and more effective.

We are in consultative status with the United Nations Economic and Social Council and with UNESCO. We are a member of the following global NGO networks: a) the Global Water Partnership, b) Sanitation and Water for All, c) the Water Supply and Sanitation Collaborative Council, and d) the Global Network of Civil Society Organizations for Disaster Reduction.
---