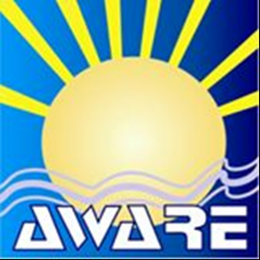 Address
Office Ward # 311
69100 Sindh Umerkot
Pakistan
---
Contact Person
Ali Akbar
Phone
+92-333-7092067
---
Mail
info@aware.org.pk
Homepage
http://www.aware.org.pk
Information
AWARE is an indigenous NGO (non-government organization) registered under Societies Registration Act 1860 is working in arid and semi arid areas of District Tharparkar and Umerkot in Sindh province since 2003. AWARE is ever cautious and keeps a hawkish eye over the all emerging issues, concerns, problems and difficulties.

Its mission is to organize, aware, strengthen and empower the marginalized sectors of population to enabling them to influence social, political and economic policies and decision making to make possible to establish a society based on social justice, equity, equality and human dignity.

Rural water supply is one of the areas where AWARE is active.
---