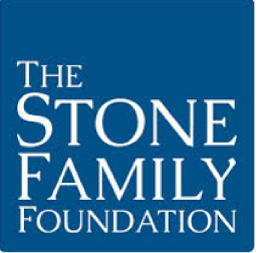 Address
201Borough High street
SE1 1JA London
United Kingdom
---
Contact Person
Souraya Chenguelly
Phone

---
Mail
SFF@thinkNPC.org
Homepage
https://www.thesff.com/
Information
We are a small family foundation that provides risk capital to innovative enterprises and new ideas that have the potential to achieve transformational change.

Our portfolio is focused on expanding piped water via decentralised systems with a strong focus on household connections bringing water into the home.

We also support social franchise businesses delivering safe drinking water and focused on the convenience of home delivery.
---