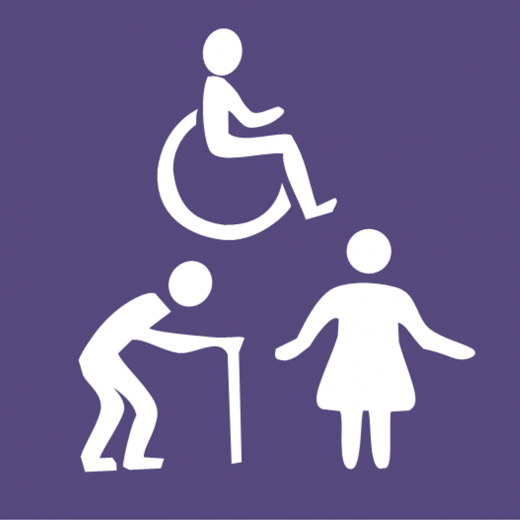 equity
© 2014 RWSN • RWSN
We hope to continue providing this platform for promoting equity and inclusion in WASH. However, in order to provide the best service we need to know your thoughts. So we have authored a brief questionnaire (1 page with 10 questions) which we hope you will use to share your reflections and thoughts for future activities https://www.surveymonkey.com/s/RWSN_equity
Since it was launched in October 2011, the equity and inclusion theme has covered some important topics:

We mapped out who is doing what in terms of equity and inclusion amongst members of the discussion group

We held a Structured email discussion and webinar on what the Right to Water and Sanitation actually means in practice. We published the webinar discussion as a report

We set up a mapping group as part of the wider equity and inclusion group, and held a structured discussion on moving from data to decision-making. Summaries of the discussions were made available on our website and form part of a comprehensive library with presentations, reports, academic papers and publically available datasets.

We held a webinar to share the learning materials on equity and inclusion in WASH that have been developed by WaterAid and WEDC and are available freely on the WEDC website

There have been several email conversations between members sharing information and asking each other questions throughout the year.
---
More Information