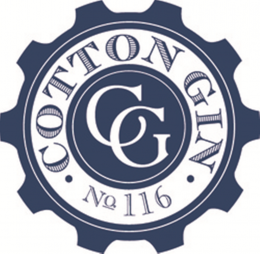 Address
907 Bains Street
77423 Brookshire, Texas
USA
---
Contact Person
Skip Henderson
Phone
+1 218 375 5535
---
Mail
info@cottonginllc.com
Homepage
http://www.cottongininternational.com
Information
Cotton Gin International exists to expand safe water access globally by providing industry leading technical training and consulting.

Cotton Gin International aims to be a leader in the innovative use of instructional technologies for water well drilling education. CGI exists to help organizations. We take a unique and novel approach to competency training that helps learners connect with subject matter. Through personalized and focused training processes, our learners develop the tools they need for ongoing success in their fields of work. Our success depends on our attention to the needs of our clients and truly helping them achieve technical excellence

CGI is currently offering training seminars and consulting to increase the knowledge and dissemination of industry best practices to water well drillers, drilling organizations, and governments.
---