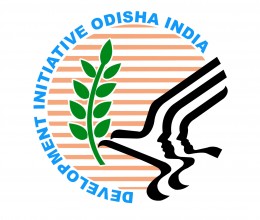 Address
Basukera, Sakhigopal
752014 Puri, Odisha
India
---
Contact Person
Bimbadhar Senapati
Phone
+91 (0)6752 273222
---
Mail
di.orissa@gmail.com
Homepage
http://www.diorissa.org
Information
DI is a not-for-profit organisation working for many years on various development activities like, disaster management, economic empowerment, community health, safe drinking water, sanitation, ecology conservation and many more in and around Asia's largest brackish water lagoon, Chilika.

We have all legal formalities and are grant-supported by Government of India and foreign agencies to implement various community related projects.

DI is involved in rural water supply in the following ways:
- Construction rain water harvesting & ground water recharge structure in a school near Chilika lake area.
- Develop a model for Gray water Management in Chilika lake area.
- Try to converge with Government department with community for safe drinking water supply.
- Aware school students & community to rational use of sweet water.
---